About Prokorop Management Consultant
Overview
Prokorp management consultants is a global outsourcing company with servicing clients across three continents. We help customers achieve higher efficiency in controlling costs and reducing risk, while leveraging on our experience, to improve operations. Our engagement with customers has proven to create sustainable value, while maintaining high levels of profitability.
Prokorp offers value added Accounting and Bookkeeping back office solutions. We provide seamless services to clients on a timely manner with Six Sigma Level of accuracy. Prokorp   own software and customized training allows us to integrate with accounting software like QuickBooks, Peachtree, Sage and MYOB. We adopt the latest technologies, with regard to on-premise software or on the cloud, that are compatible with your business and ours. This helps to maintain a streamlined, uninterrupted flow of project-related data between your office location, anywhere in the world, and our delivery centres.
By partnering with Prokorp, you can get access to the best resources, deep industry expertise, long-term support and innovative thinking that will accelerate your business operations, and give you a sustainable edge in your industry.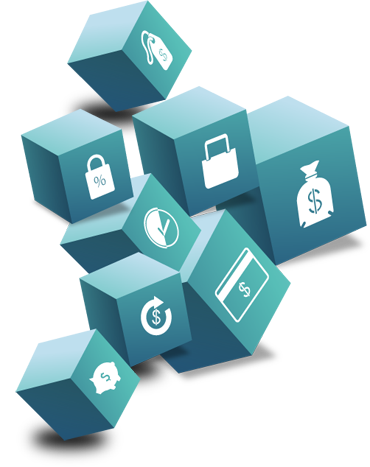 Vision & Mission
"To assist our customers to increase the operational efficiency of their technology resources and minimize their operational expenses. "
Prokorp is committed to deliver reliable and quality customer service. Prokorp believes in growing with our customers driven by long-term partnerships with our customers, employees and suppliers – based on strong values of integrity and trust.
Prokorp has talented human resources pool, which consists of vibrant workforce engineers dedicated to provide our customers with excellent services. Prokorp ensures a stable working environment conducive for productive results.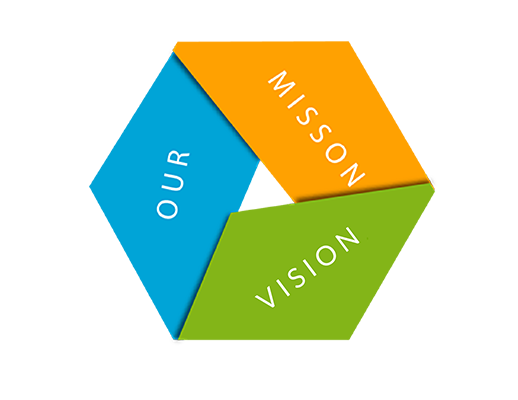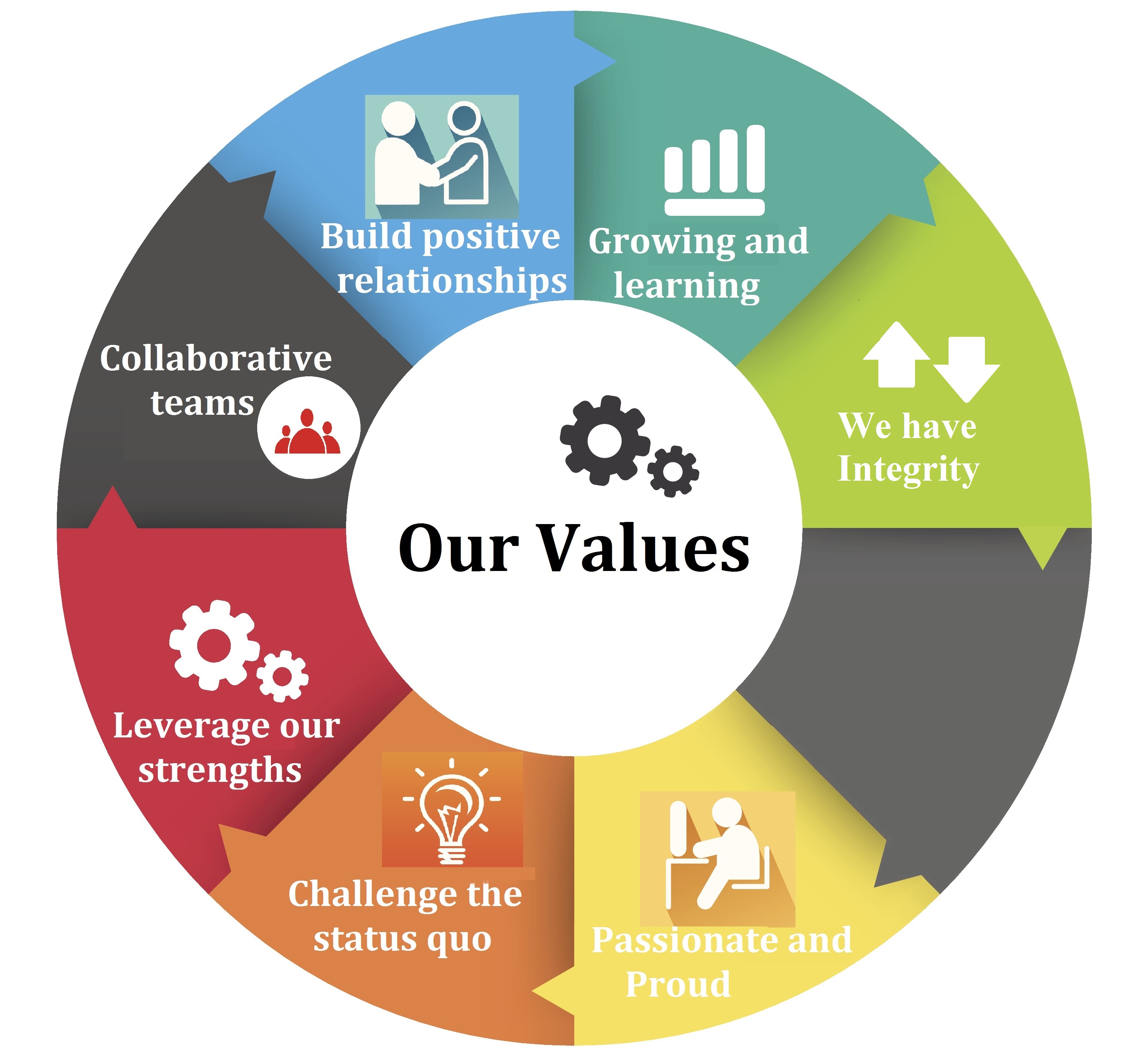 Values & Beliefs
Overview Creativity & Innovation : We constantly explore "out of square" ideas and ways of doing things.
Integrity: We believe in being honest, ethical to everyone we interact with.
Customer focus: We will regularly seek customer feedback and act upon it.We will create customer friendly procedures and always respect deadlines.
Employee focus : We foster respect to individuals, high standards of professionalism and performance. We constantly work towards motivating and empowering our employees.
Quality Policy
We at Prokorp commit to provide reliable services to our customers by:
Proactively understanding their requirements

Continually enhancing employee skills, achieving process excellence and utilizing relevant technology

Communicating our goals and objectives to every employee

Measuring and continually improving the effectiveness of the QMS
Infrastructure
Prokorp has built-in redundancy for all mission critical resources. Multiple internet links with firewall & antivirus system, captive power generator, uninterrupted power supply system and stand-by systems along with branded computers and structured networks allow Prokorp to deliver uninterrupted service round the clock.
Prokorp takes utmost care for the data processed by strict adherence to security standards. Non-disclosure agreement imposed to the employees, access restriction to duplicating devices and 24×7 manned-security are some of the administrative, physical and technical safe guard measures in place.
 Data Security
Prokorp understands the significance of securing customer data in all phases of its operations. We take utmost care to protect customer property not only in the product realization process but also in storage and logistics.
Prokorp adopts the following safeguards to ensure confidentiality, Integrity and availability of customer's data:
Physical Safeguards:

Manned Security Desk

Restricted Entry to Central Repository (File Server)

Lockers and Safe Vault

Administrative Safeguards:

Employee Background/Credibility Check Procedures

Termination Clearance Procedures

Periodic Compliance Audits

Technical Safeguards:

Firewall to protect intrusion and web security

Role Based Access Control across workstations

Encrypted data transmission

Antivirus Program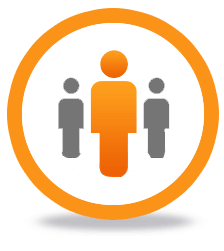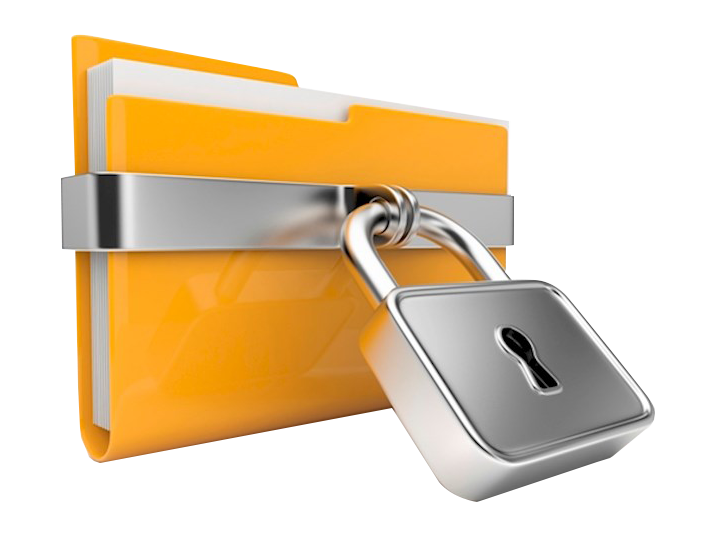 Key Differentiators
On-time delivery

High-quality outputs

Data security and confidentiality

Trained personnel and latest technology

Customized solutions based on your specific requirement

Ability to scale up operations based on your business development

Focus on your core competency and mission-critical projects by partnering

Boost in in-house employee productivity by partnering

Up to 40% cost savings on resources and infrastructure by partnering

Business Support partner with deep industry expertise
Prokorp head-quartered in chennai, India has it delivery centers spread across the major cities of India.
16/148, 2nd Floor, V.V. Koil Street,
Thiruvalleswarar Nagar, Thirumangalam,
Chennai – 600 040
+91 9094041000
044 – 30074511