Accounts Payable(AP)
In today's modern world when everything comes in handheld. Accounts Payable management is one of the great tasks for business. The choice of outsourcing Accounts Payable services can be of great facilitate for your business in developing the working capital .Prokorp is one of the foremost finance and accounting outsourcing companies believes in deliver well-organized and effective services. With the years of experience, Prokorp helps with an arrangement of business in making the profit and loss model and played a major role in making them enhancing the profit margins. Our sourcing team is devoted to take your business from conservative accounts payable solution to completely paperless  payable automation services.
Maximize Profit—the first and leading benefit of  accounts payable is that it helps to improve the working capital of the business and ensure its use.
Reduce Processing Costs— with the assist of this payable, you can easily reduce the cost of dealing out. It helps to reduce the total time essential to complete the transaction.
Access Invoice Documents via the Web— it grant you to admit the invoice online, making it suitable for you to access it from any spot of the world.
Avoid Late Payment Fees and Penalties—suggestion and listing facility makes you up-to-date about your payments and gives you the independence from late payment penalties.
Never Miss an Early Payment Discount—it provides you the profit of early payments by updating you about the income of early payment.
Avoid Duplicate Payment—Accounts is done by experienced professionals who ease the potential of duplicate payments.
Eliminate the Need for Paper Invoice Storage—it becomes considerably easier with the help of the system, a paperless payable system which maximize competence and success.
Improve Consolidation— it integrates the complete  payable system, making it correct and ensure high worth standards.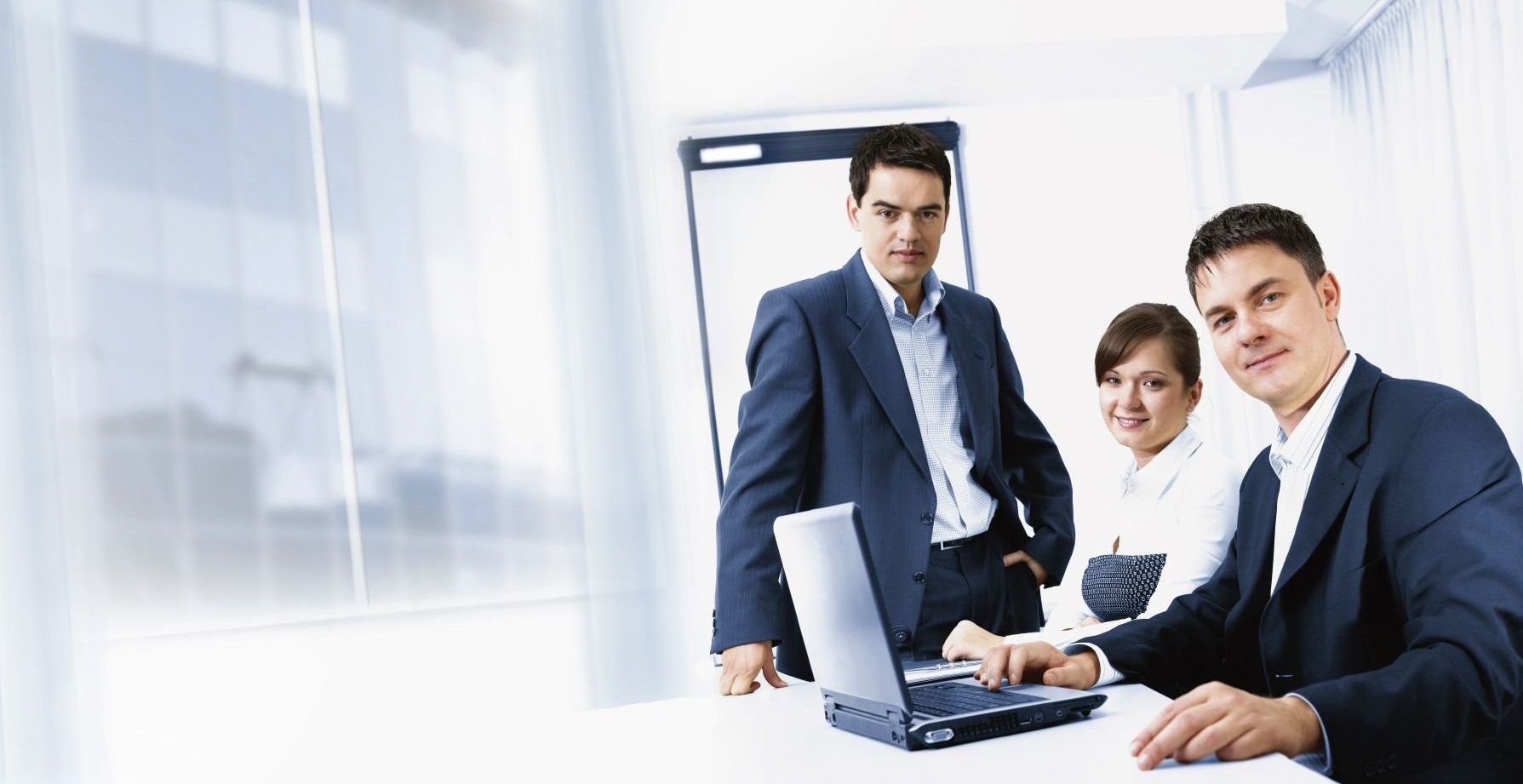 A One-Stop Solution for Accounts Payable (AP) Services
Purchase Orders Processing
Matching Purchase Orders with Invoices
Standard Pricing Information Processing
Debit Memos Processing
Aging Report Preparation and Processing
Monthly Sales Tax Processing
Monthly AP Ledger Processing
Contact us today to find out how  Prokorp Accounts Payable (AP) Outsourcing Services can enable your business to achieve process efficiency and accelerated growth.
16/148, 2nd Floor, V.V. Koil Street,
Thiruvalleswarar Nagar, Thirumangalam,
Chennai – 600 040
+91 9094041000
044 – 30074511