MANPOWER SUPPLY
 Enriched with industry experience, we are able to provide our clients complete solution for Manpower Supply. Our management is supported by trained and experienced personnel, who help us to meet the correct specifications of clients. We make sure our clients for appropriate execution and excellence based services. Prokorp concentrate in providing our clients effectual Manpower Supply to Consultant services. We select them by attending various skill tests and provide our clients complete solution of Manpower. We organize these services starting from hiring, wages and quality manpower suggestion. Owing to our experience, we are able to offer our clients complete solution concerning their needs and supplies.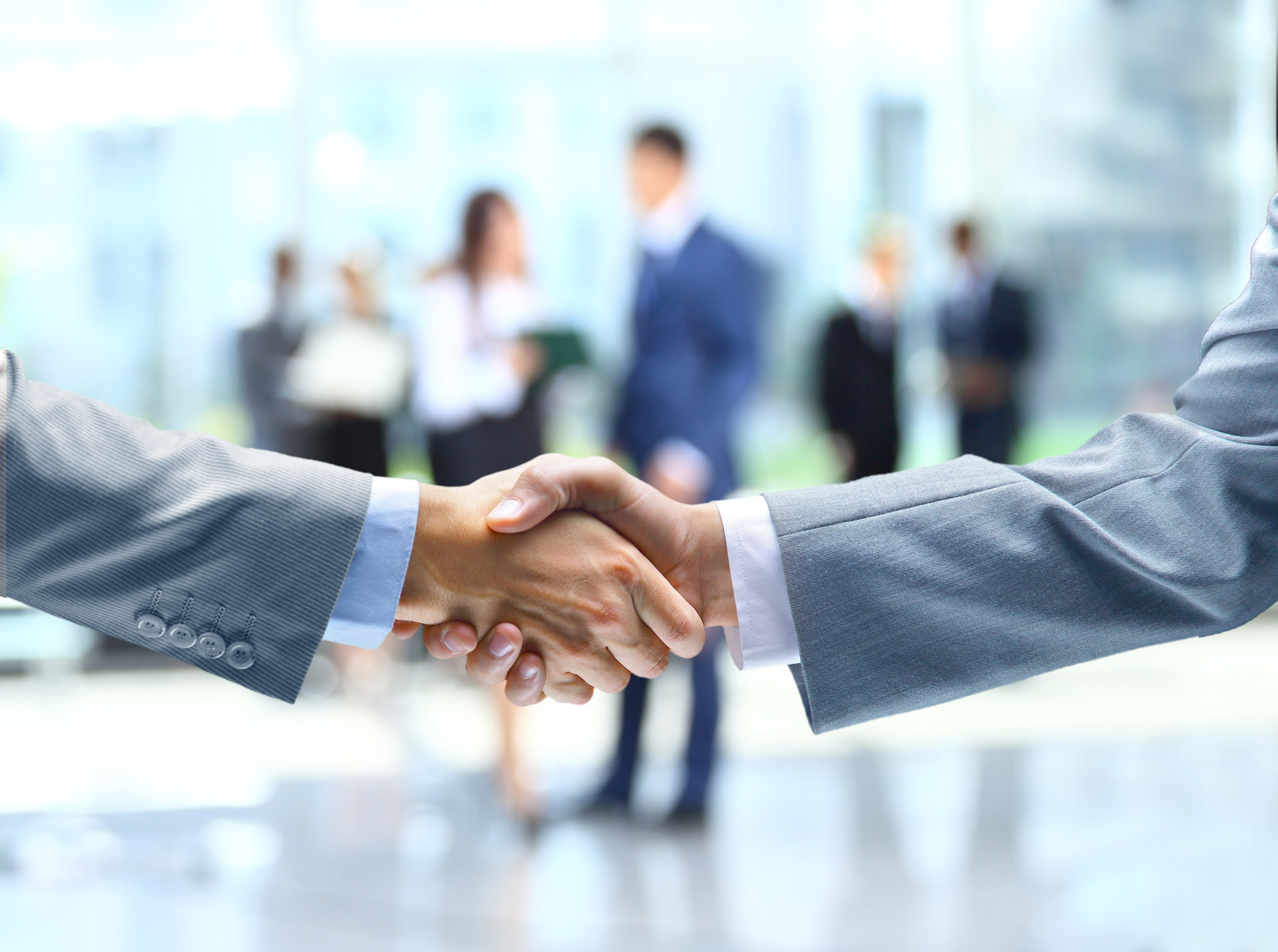 MANPOWER SUPPLY
Our team is highly specialized by professionals. Prokorp Management Consulting is one of the optimum companies in the field of Manpower Supply in India. Our company has providing the various human capital needs of our clients and we have achieved a standing for veracity, obsession, supreme professionalism and the delivery of greater results. We have huge number of manpower in our support for various fields of proficiency, which helps to match the needs of the clients with the essential skill required for every position.
We know that the trust and truth of your manpower Search is of vital importance to you and your company, and also identify that the firm presenting your classified appointing initiatives is vital to the success of your company. We obtain the trust that you place in us sincerely. Prokorp management consulting services has made its spot in the manpower supply industry by caring to the individual needs of all we supply and the best part of our requirements are from replicate customers .There is nothing important to us than beyond your hope as your manpower supply firm. The trust of the client's satisfactions is the background of our company's success.
Features:
consistent services
Clients focusing services
Affordable services
16/148, 2nd Floor, V.V. Koil Street,
Thiruvalleswarar Nagar, Thirumangalam,
Chennai – 600 040
+91 9094041000
044 – 30074511