PAYROLL PROCESSING
payroll processing is one of the most important aspects of running a business well. Payroll is the process by which the employee's get paid for their work by the employers.In a company payroll refers to the sum of the financial records of salaries for an employee ,wages etc. Most of the companies feel the need to source their payroll process .So that their time can be better used focusing on the approach talent  direction impacting business growth.  Prokorp  Payroll  Services distributes pay cheques complete with error free calculations. Every company needs to maintain the payroll process as it is easier to access, compliant and fast . Prokorp  ensures a gentle payroll management services for the welfare of the employees and to achieve better resource management. Prokorp, an leading management consultancy service maintains a continuous payroll process. Prokorp Services includes keeping tracking of hours, calculating wages, withholding taxes and deductions, printing and delivering checks and paying employment taxes to the government. This outstanding   Payroll  Services in Prokorp management consultancy service permits you to focus more on the core business functions.Most of our companies feel the need to source their payroll so that their time can be better spent focussing on improving business growth. prokorp maintains an good employee  relation by paying the payroll  in correct time.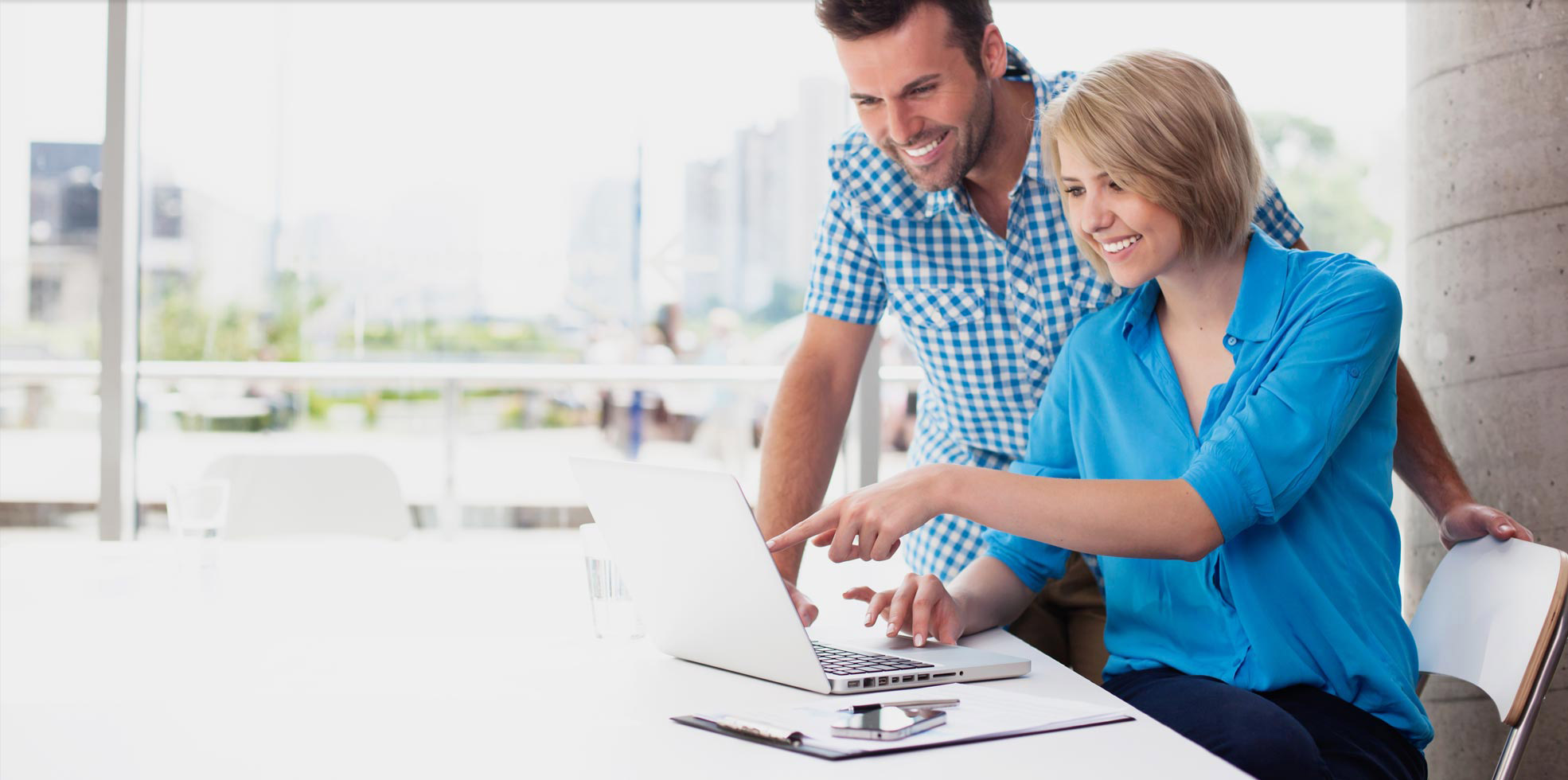 It includes the following,
approval of hours worked and overtime
verify that time cards for the employees have been received
Improve efficiency of company's administration
reduce extra cost for the security of the databases
issue check directly to the recipients.
finding your price point
compliance risk
up-to-date process
tax liability
labour allocation
payroll tax report
time off tracking
pay register
workers comp
job costing
department summary
pay master
online benefits enrollment
accrual balances
year end process
custom payroll management services
Wage Garnishment Administration services .
16/148, 2nd Floor, V.V. Koil Street,
Thiruvalleswarar Nagar, Thirumangalam,
Chennai – 600 040
+91 9094041000
044 – 30074511