ACCOUNTS RECEIVABLE(AR)
For an organization to meet its goals in terms of cash flow, effective Accounts Receivable (AR) or Order to Cash (OTC) operations are critical. Prokorp Technologies is a specialist Accounts Receivable BPO service provider, and can facilitate your organization in start-to-finish management of the Order to Cash cycle.
 As the large-scale organizer in the Accounts Receivable Management industry, Prokorp work for companies in various sectors. Our  Management team rapidly contacts customers in withdrawal situations, identifies the basis of non-payment and provides an eventuality payment plan steady with your customer and service approach.Accord One skilled in managing, analyzing and performing on clients data to identify and reduce risks, skillfully collect payments and develop better customer relationships.
Accounts receivable (AR) refers to capital allocated by customers  to another person in exchange for goods or services that have delivered or used, but not paid for it. Receivables come in the form of working lines of credit and are usually owed within a comparatively short time period, ranging from days to a year. On a public company's   balance sheet is recorded as a benefit because this presents a legal duty for the customer to send cash.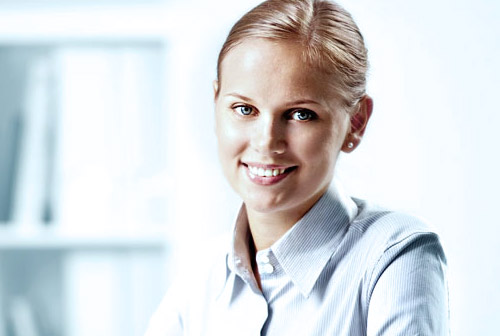 End-to-End Accounts Receivable Management Services from Prokorp
Sales Orders
Sales Order to Invoice Conversion
Matching Invoices with Customer Payments
Invoice Receipt Verification
Monthly Open Balance Statements to Customers
Cash Application
Aging Report Preparation and Processing
Credit Memos Processing
Credit Decision Tools with Continuous Monitoring
Monthly AR Ledger Reconciliation
Bad Debts/ Delinquency Managements
Enhanced Customer Satisfaction
Contact us today to find out how Prokorps Accounts Receivable (AR) Outsourcing Services can enable your business to achieve process efficiency and accelerated growth.
16/148, 2nd Floor, V.V. Koil Street,
Thiruvalleswarar Nagar, Thirumangalam,
Chennai – 600 040
+91 9094041000
044 – 30074511