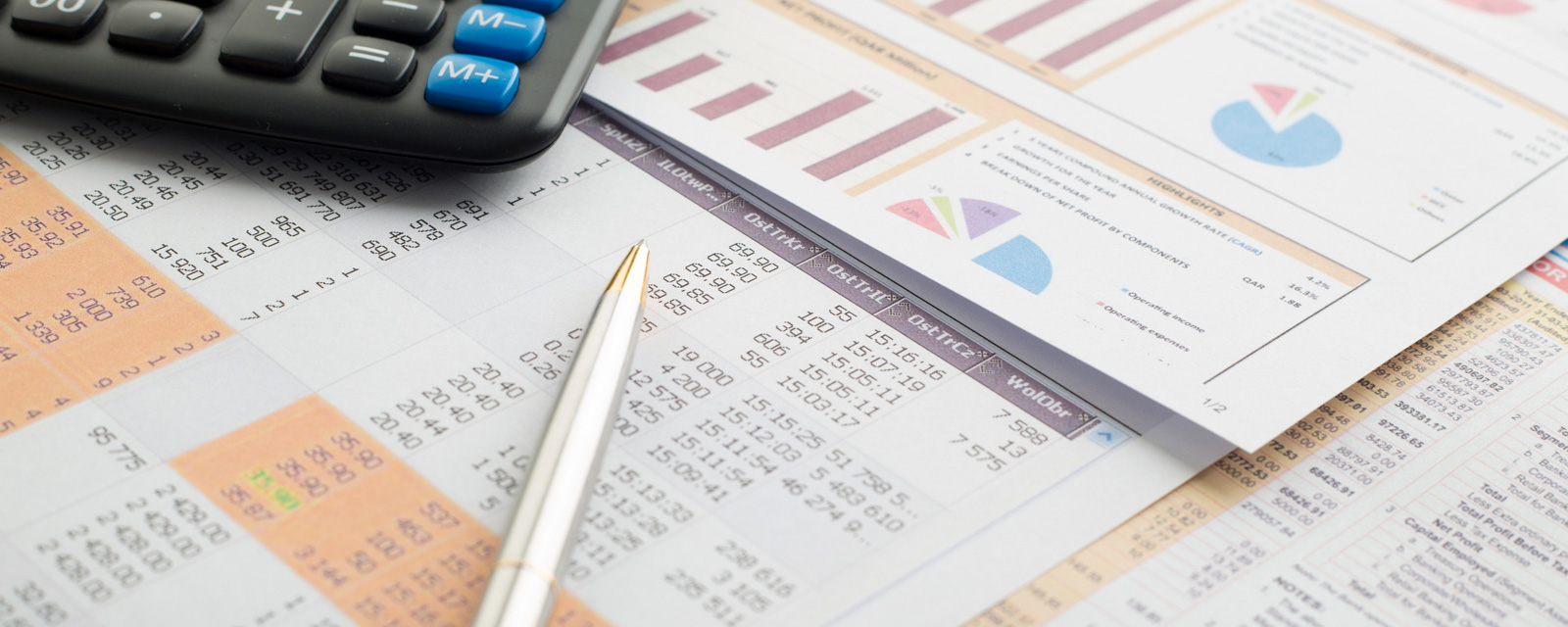 Why I Should Outsource Accounting and Bookkeeping Services?
Professional bookkeeping constitutes an important requirement of effective financial management for every business, no matter which industry sector it operates in. When done efficiently, it ensures business growth and mitigates risks.
Prokorp, a leading IT-BPO with over 16 years of experience, provides value-added professional accounting and bookkeeping outsourcing services focused on the needs of your business. Our team of experienced accountants can work as a virtual back-office to your business, to deliver essential accounting and bookkeeping services in a cost-effective manner within a specific time frame. All business information will be kept secure and confidential.
Prokorp Provides End-to End Accounting and Bookkeeping Outsourcing Services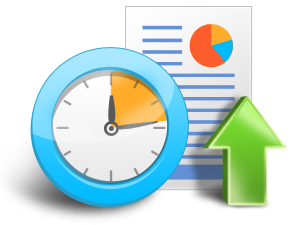 Level 1 Accounting and Bookkeeping Services
o    Accounting Setup
o    Income Statements
o    Balance Sheet
o    Cash Flow/Budgeting
o    Financial Statements & Reports
o    Preparing closing entries
o    Monthly, Quarterly, Year-End Review
o    Financial Analysis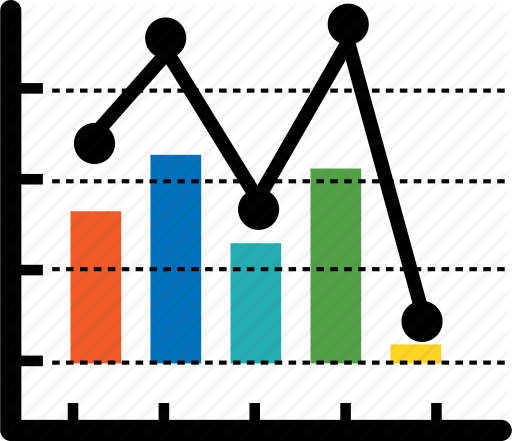 Level 2 Accounting and Bookkeeping Services
Accounts Payable Management

Accounts Receivable Management

Bank Reconciliations

General Ledger Reconciliation

Credit Card Reconciliation

Inventory Management

Books Cleanup

Revenue Reconciliation with Bank Deposits

Cash Applications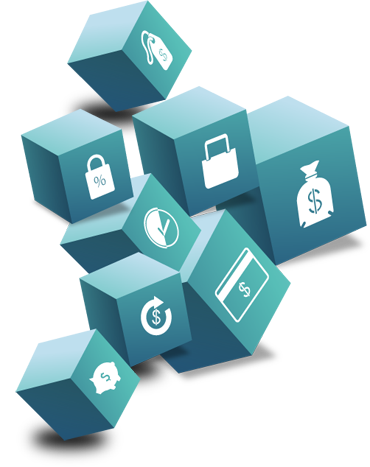 Bookkeeping software like SAGE, MS-Small Business Accounting, Peach tree, Quick Books and other spreadsheets are used as part of our services. The experienced accounting and bookkeeping outsourcing team adopts a personalized approach for each client, so that the unique requirements of your business will be met within the specified deadline.
We Have a Rigid Security Infrastructure in Place to Guarantee the Sanctity of Your Information
Prokorp is a Finance and Accounting outsourcing company and has established stringent security protocols in place to safeguard all the information of our clients. When you outsource your accounting and bookkeeping requirement to us, you can be assured of the confidentiality and security of your data at all times.
Our accounting and bookkeeping outsourcing team adheres to Generally Accepted Accounting Principles. We also maintain stringent quality cycles to ensure high-quality output within the minimum turnaround time.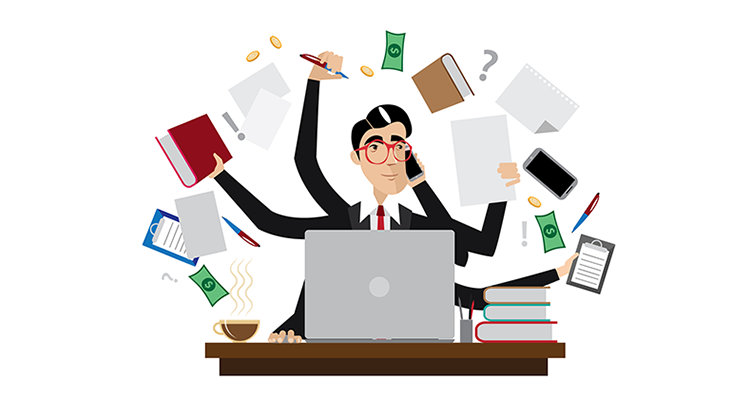 Benefits of Choosing Prokorp Management Consultants pvt ltd as your
Outsourcing Partners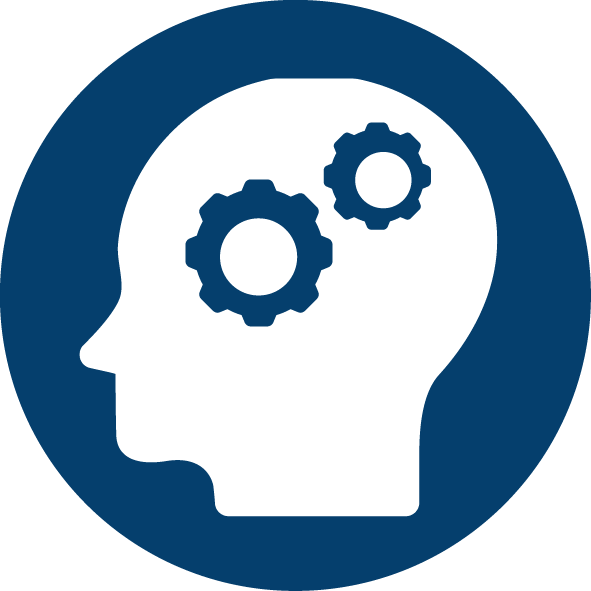 Emphasis on Data Security and Data Confidentiality
Prokorp Management Consultants Pvt ltd gives utmost importance to data security and confidentiality.Your data will be protected and will not be shared with anyone under any circumstances.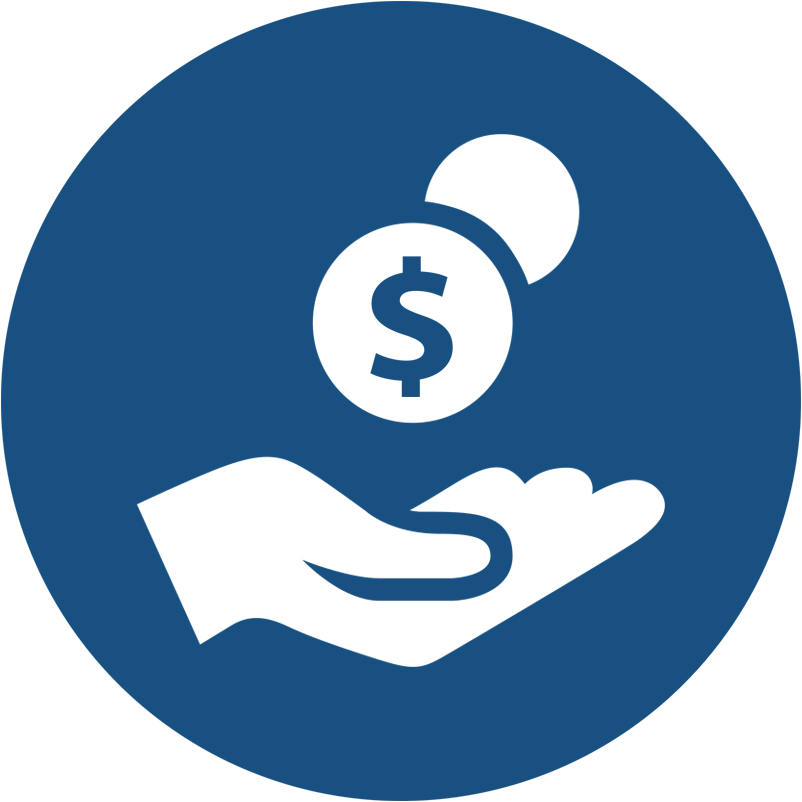 You can take advantage of the latest technology and procedures, as we stay up-to-date on all best practices.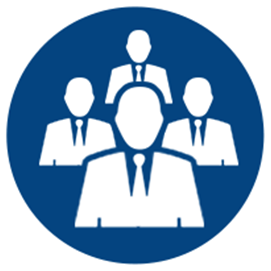 Through consistent communication with us, you can be assured of Finance and Accounting BPO Outsourcing Services that are delivered with optimized transparency, flexibility and efficiency.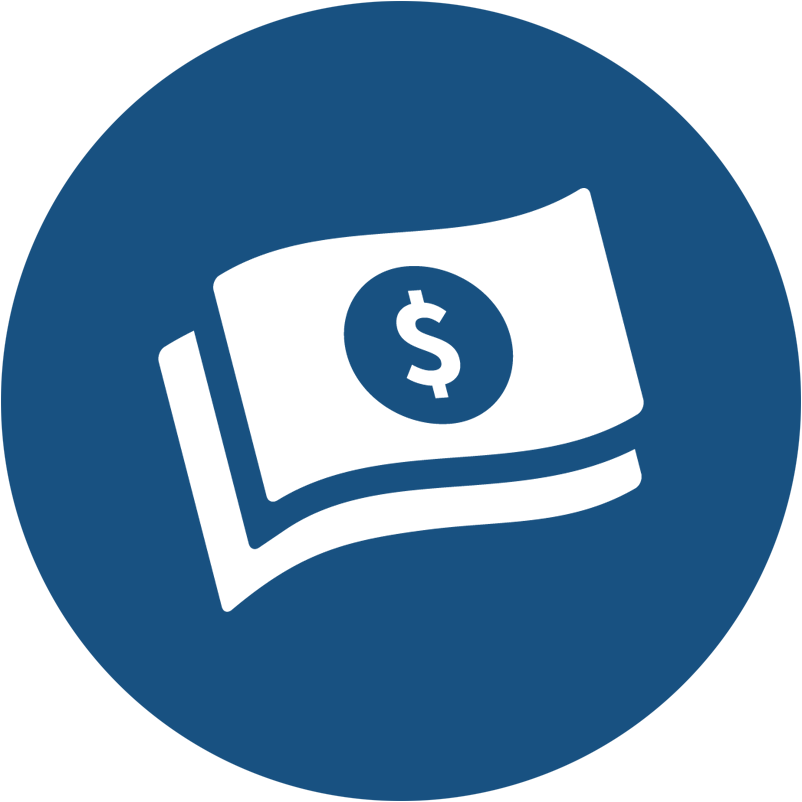 Customizable services that are in alignment with your strategic goals