Why I Should Outsource 

Back Office Business Process  (BPO) 
 Services?
An organization's back office management can significantly impact its success. Large volumes of data accrue on a daily basis, from various transaction processes such as order fulfillment, applications processing, transaction processing, billing, and collections that require effective back office solutions. Prokorp is a reputed leader in empowering numerous global businesses and organizations through high quality back office BPO services that promote enhanced business efficiency and improved bottom-line.
Strengthening Your Back Office Administration
Prokorp deep industry specific expertise helps us to tailor customized back office BPO services that match your business needs. We aim to enhance your service delivery excellence while ensuring compliance with industry-followed quality and security standards.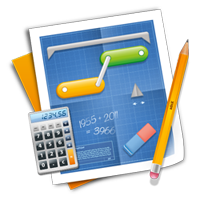 Our domain specific back office BPO Services includes:
Catalog Management

Data Mining

Data Entry

Data Management

Transaction Processing & Management Services

Billing and Invoicing Services

Purchase Order Processing Services

Data Conversion and Document Digitization

Document Indexing and Archiving Services

Application Processing

Database Management

OCR Services

Retail and eCommerce

Accounting Data Entry
Our back office outsourcing services extend across industries such as:
Finance

Banking

Insurance

Healthcare

Manufacturing & Chemical

Travel & Hospitality

Media & Entertainment

Utilities

Logistics and Customs Brokerage

Automotive

Education

Mortgage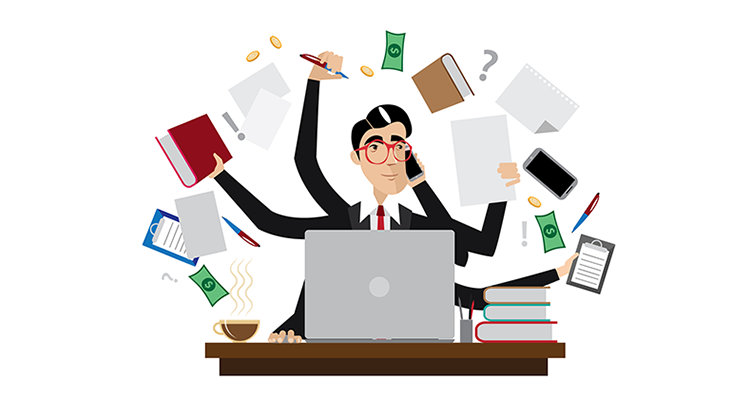 Benefits of Choosing Prokorp Management Consultants pvt ltd as your
Outsourcing Partners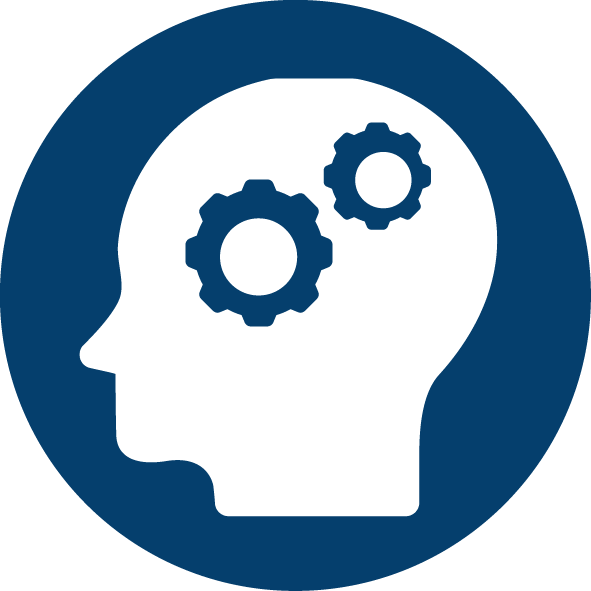 Emphasis on Data Security and Data Confidentiality
Prokorp Management Consultants Pvt ltd gives utmost importance to data security and confidentiality.Your data will be protected and will not be shared with anyone under any circumstances.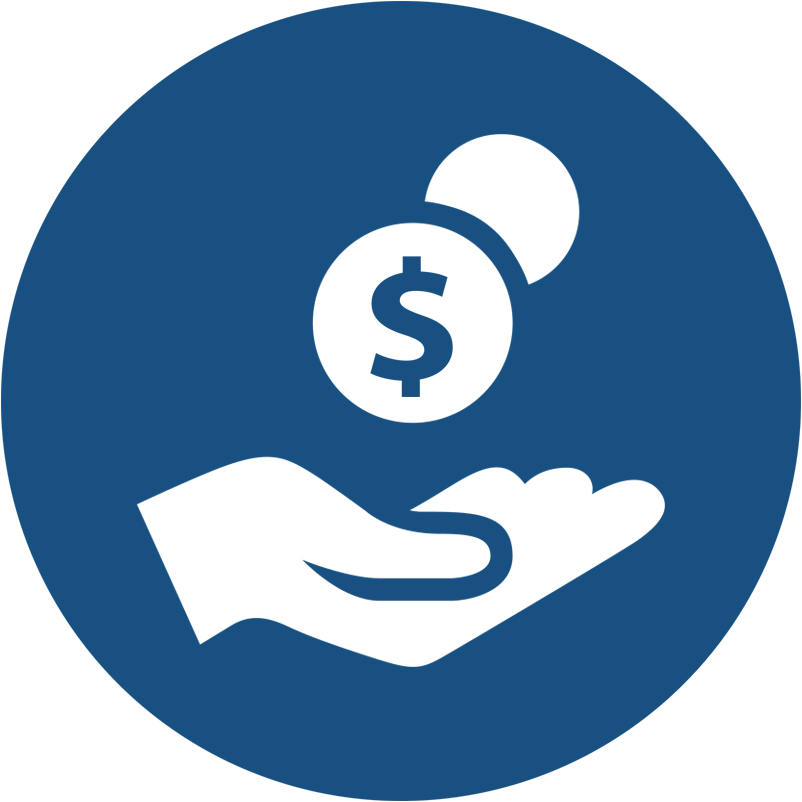 You can take advantage of the latest technology and procedures, as we stay up-to-date on all best practices.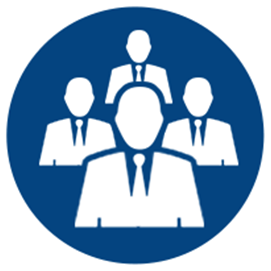 Through consistent communication with us, you can be assured of Finance and Accounting BPO Outsourcing Services that are delivered with optimized transparency, flexibility and efficiency.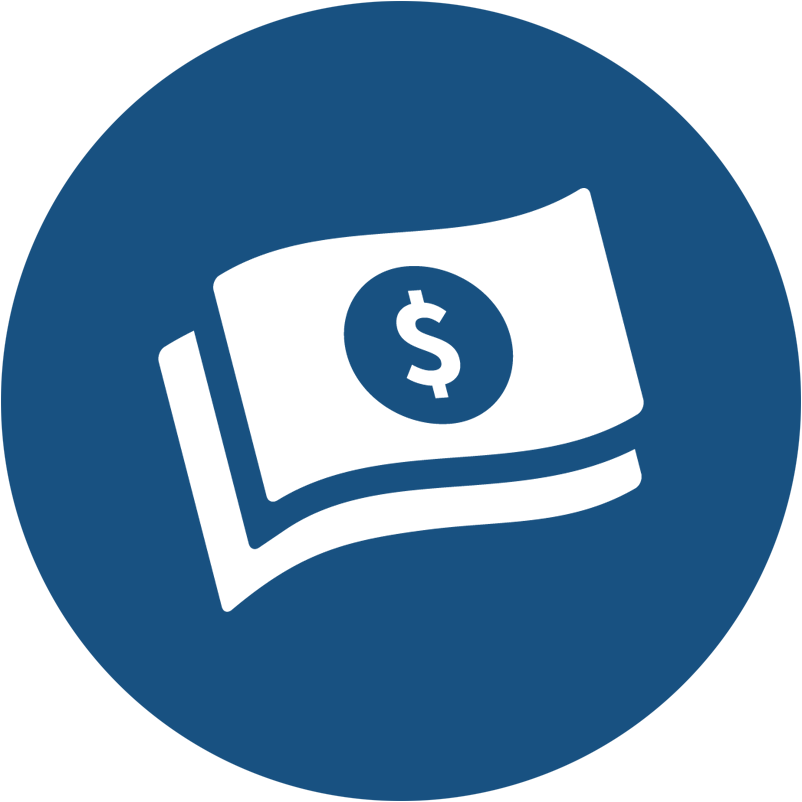 Customizable services that are in alignment with your strategic goals