Why I Should Outsource KPO  – Knowledge Process Outsourcing Services?
Prokorp Management Consultants Pvt Ltd., outsourcing functions related to knowledge and information are outsourced to third party service providers. KPO refers to the assignment or transfer of knowledge plus information related process to another organisation. The organisation may be a different entity or the subsidiary of the main organisation that can be located in the same country or overseas to minimise cost.
Prokorp Management Consultants Pvt Ltd., perform high-level tasks for which highly skilled personnel are required. It is an extended version of BPO. Low-level decisions can also be taken by these firms. It requires in-depth knowledge, domain expertise, judgement and interpretation power of the workers, who are capable of applying their knowledge because the work entails decision making on specific issues.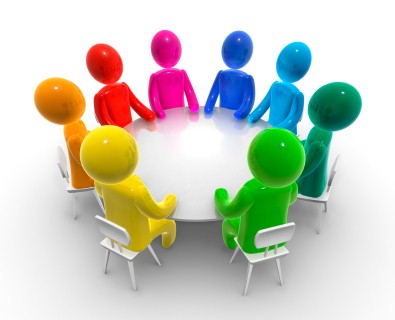 The spectrum of services provided by KPO includes:
Investment research services
Market research services
Data analytics
Business research services
Others: Legal Process Outsourcing, Financial Process Outsourcing, Media Process Outsourcing.
Benefits of Choosing Prokorp Management Consultants pvt ltd as your Outsourcing Partners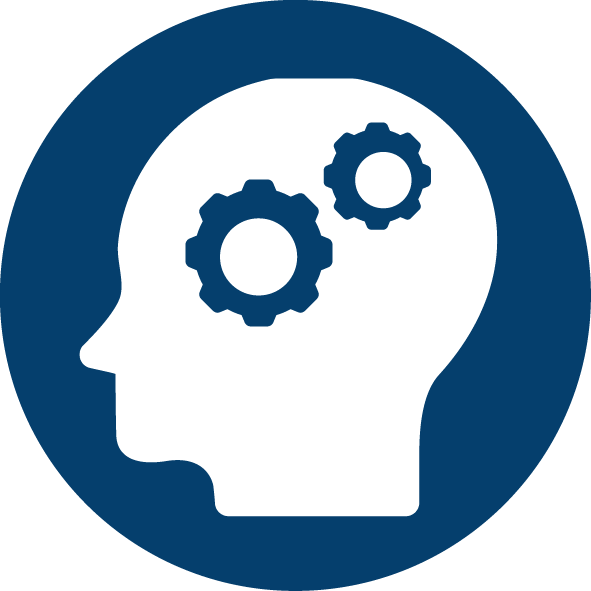 Emphasis on Data Security and Data Confidentiality
Prokorp Management Consultants Pvt ltd gives utmost importance to data security and confidentiality.Your data will be protected and will not be shared with anyone under any circumstances.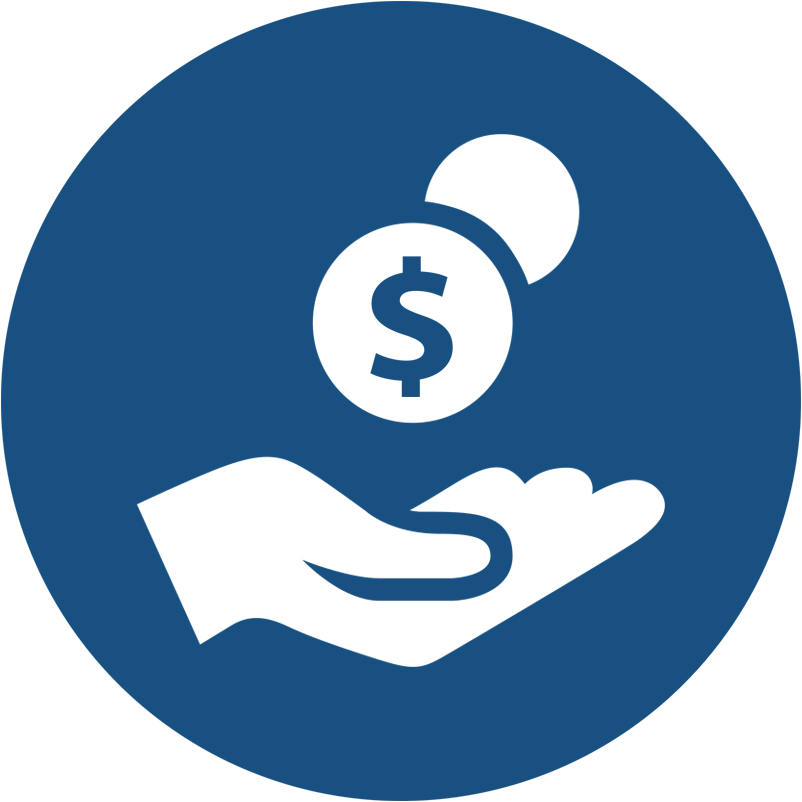 You can take advantage of the latest technology and procedures, as we stay up-to-date on all best practices.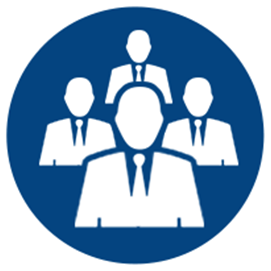 Through consistent communication with us, you can be assured of Finance and Accounting BPO Outsourcing Services that are delivered with optimized transparency, flexibility and efficiency.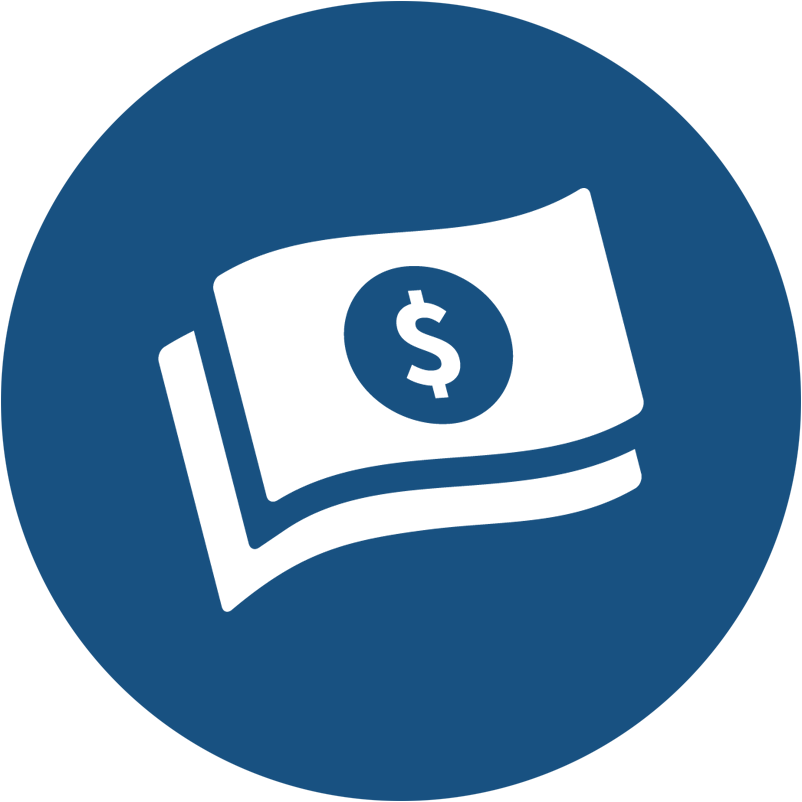 Customizable services that are in alignment with your strategic goals