Legal Process Outsourcing
Why I Should Outsource Legal Processing Services?
LPO now includes a huge range of legal processes, such as patent application drafting, legal research, pre-litigation documentation, advising clients, writing software licensing agreements and drafting distribution agreements
As in the case management consultancy or engineering consultancy service, any consultancy, advice or technical assistance provided in any discipline of law is proposed to be subjected to service tax. However, the tax would be limited to services provided by a business entity to another business entity. It has been defined that a business entity includes firms, associates, enterprises, companies etc. but does not include an individual. Thus, services provided by an individual advocate either to an individual or even to a business entity would be outside the scope of the taxable service. Similiary, the services provided by a corporate legal firm to an individual would also be outside the purview of taxable service. Any service of appearance before any court of law or any statutory authority would also be kept outside this levy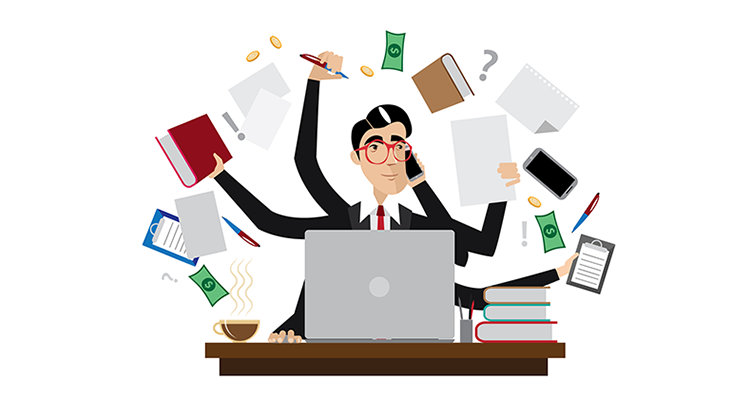 Benefits of Choosing Prokorp Management Consultants pvt ltd as your
Outsourcing Partners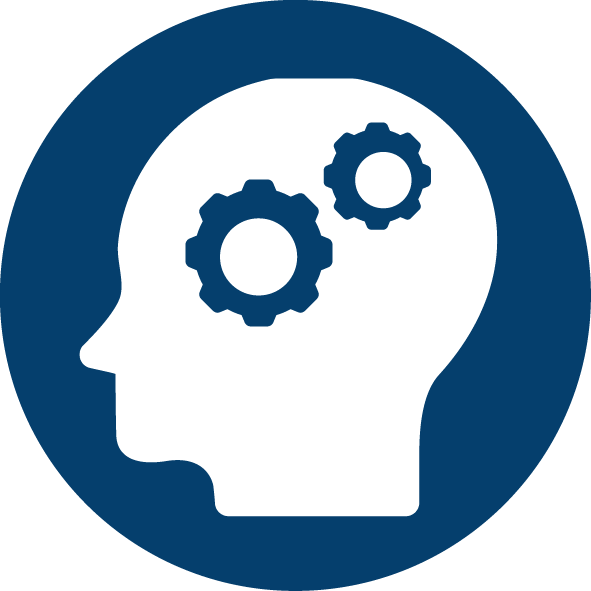 Emphasis on Data Security and Data Confidentiality
Prokorp Management Consultants Pvt ltd gives utmost importance to data security and confidentiality.Your data will be protected and will not be shared with anyone under any circumstances.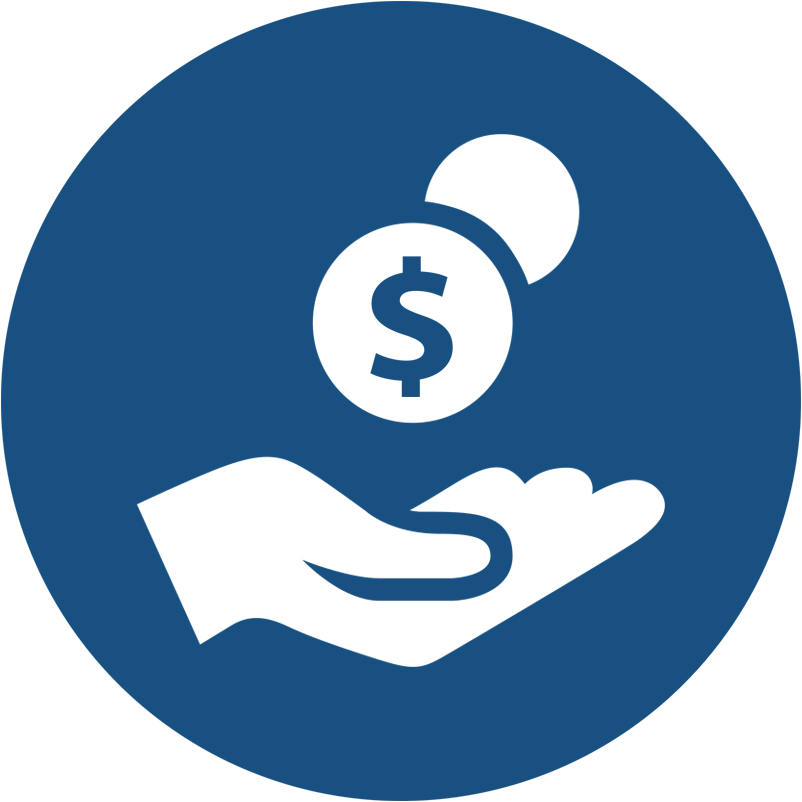 You can take advantage of the latest technology and procedures, as we stay up-to-date on all best practices.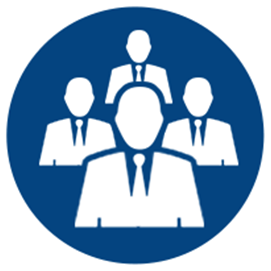 Through consistent communication with us, you can be assured of Finance and Accounting BPO Outsourcing Services that are delivered with optimized transparency, flexibility and efficiency.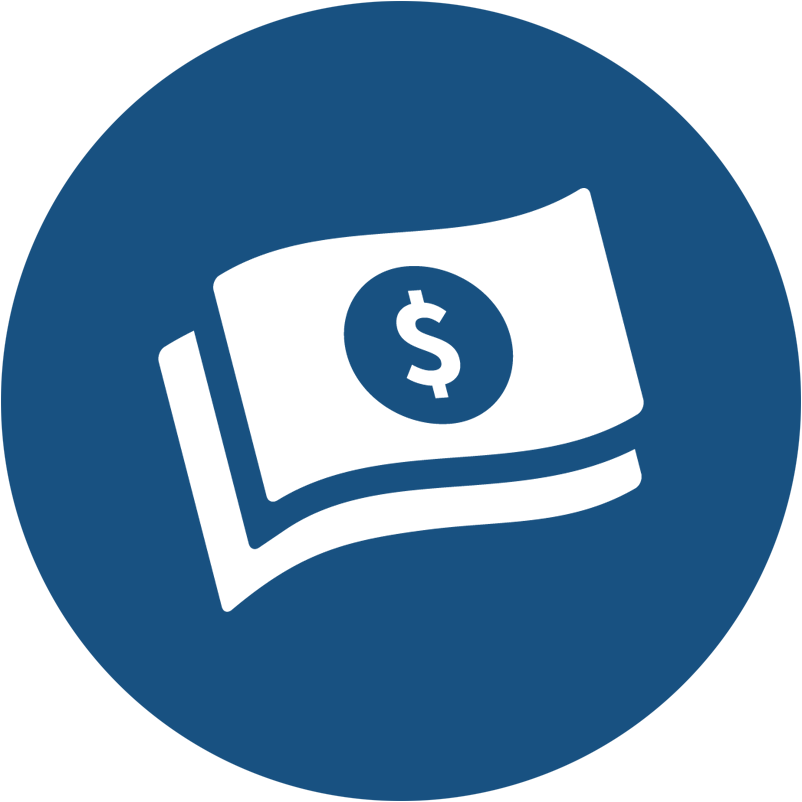 Customizable services that are in alignment with your strategic goals