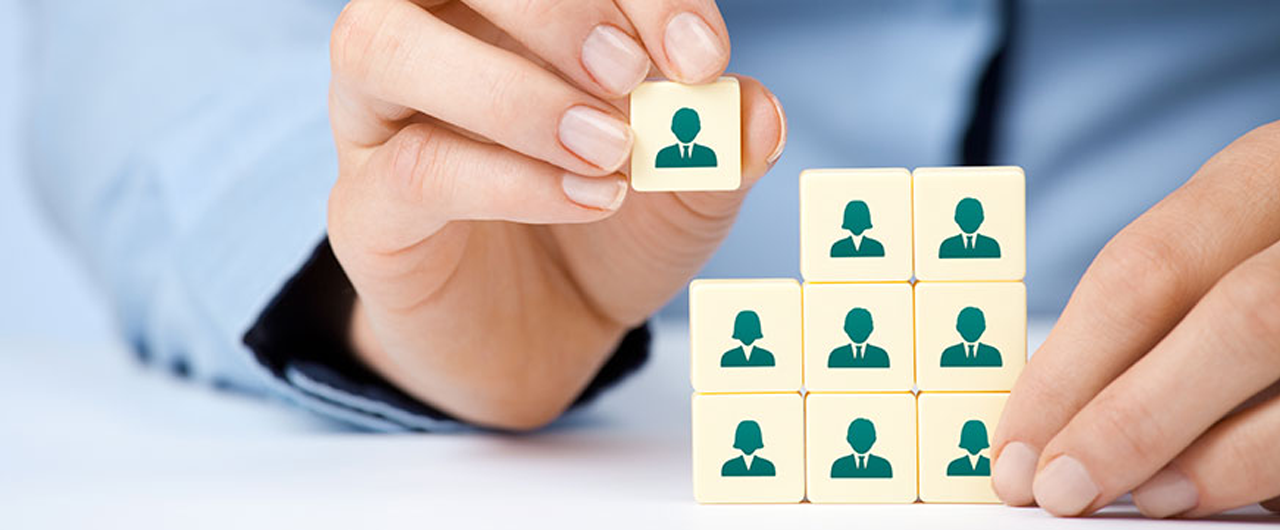 Why I Should Outsource Payroll Processing Services?
Ensuring timely and accurate salary processing for its employees is a must for every business, but it is easier said than done. How do you go about managing varied salary structures? How about factoring in dynamic HR inputs like leaves, loan advances,re- imbursements etc.? If you are taking care of all of this, have you been able to comply with the changing tax and statutory regulations? Payroll Outsourcing provides you the answers to these challenges. Payroll outsourcing helps you to gain control over the payroll process and frees up considerable resources, equipment, time and bandwidth.Today, this is the preferred choice over setting up and managing an in-house payroll  competence. SAVE TIME SAVE MONEY AVOID PANALTIES Outsourcing your payroll can provide your business with a number of important benefits that allows you to focus on your core business
Benefits of Outsourcing Payroll Processing
Outsourcing the payroll function is a viable solution for companies that want to optimize internal productivity and investment in in-house technology. The benefits of outsourcing payroll processing to an expert include:
Freeing up more time for key personnel

Lower payroll processing costs

Compliance with IRS rules and regulations

Guidance from knowledgeable payroll experts who can answer any questions on payroll

Leveraging the technology of the outsourcing provider

Establishing of secure electronic systems with reduced risk of confidential information being misused

Allocating payroll as an operating expense, rather than capital outlay

Reduced errors, subsequent down time and troubleshooting
In conclusion, payroll processing is a considerable expense for the company and ensuring that it is streamlined is an important task. Outsourcing is one solution to help businesses to overcome the challenges of this key function.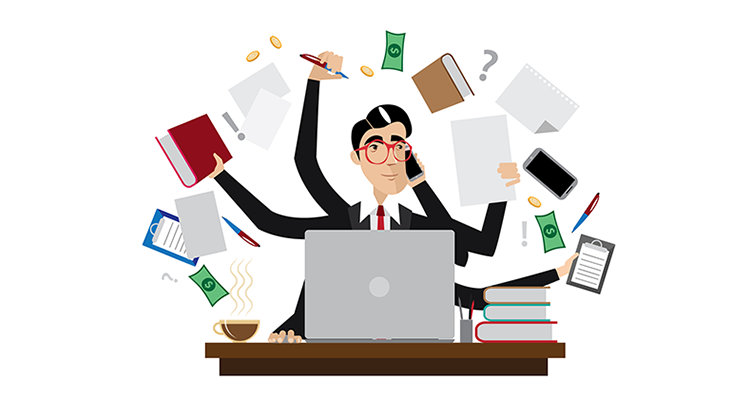 Benefits of Choosing Prokorp Management Consultants pvt ltd as your
Outsourcing Partners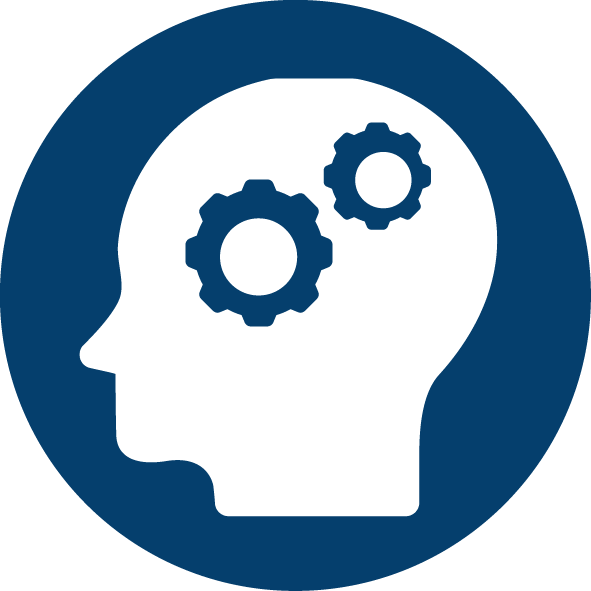 Emphasis on Data Security and Data Confidentiality
Prokorp Management Consultants Pvt ltd gives utmost importance to data security and confidentiality.Your data will be protected and will not be shared with anyone under any circumstances.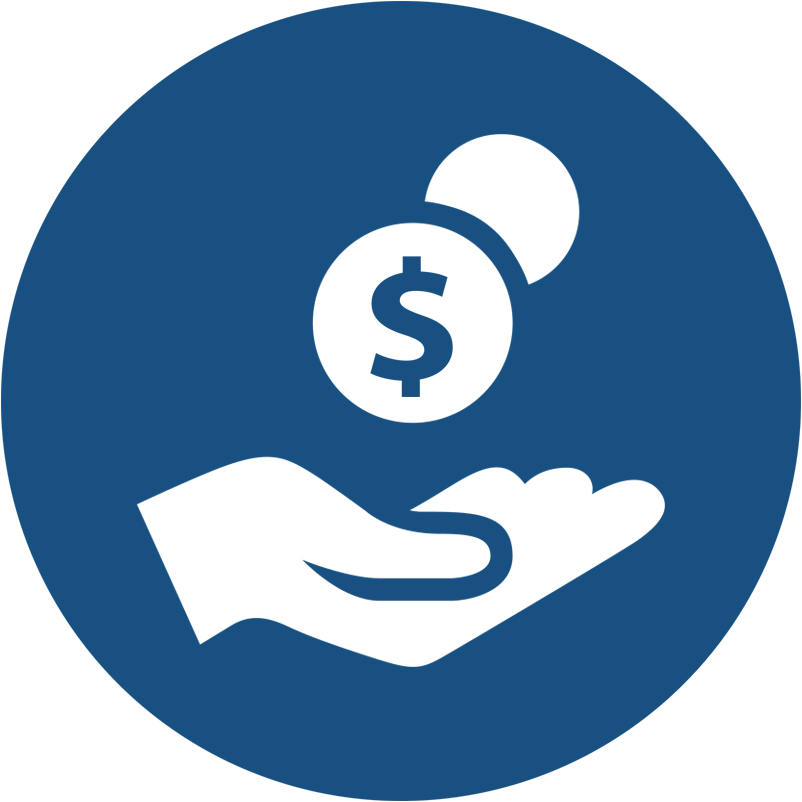 You can take advantage of the latest technology and procedures, as we stay up-to-date on all best practices.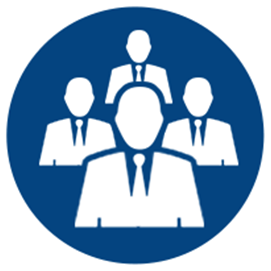 Through consistent communication with us, you can be assured of Finance and Accounting BPO Outsourcing Services that are delivered with optimized transparency, flexibility and efficiency.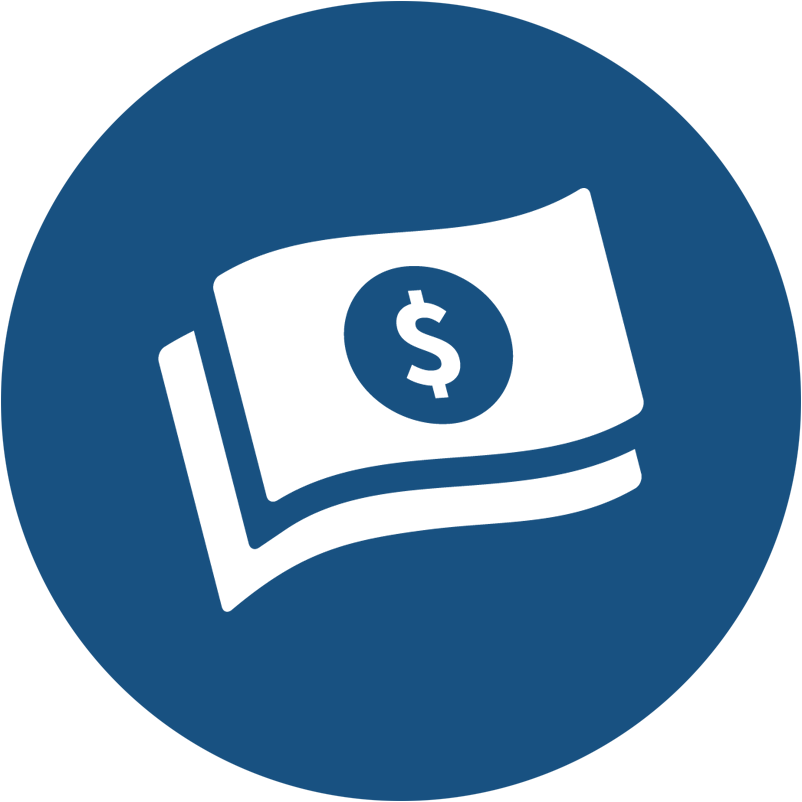 Customizable services that are in alignment with your strategic goals