Why I Should Outsource Tax Returns Preparation Services?
Accurate tax processing and tax preparation services require in-depth knowledge of the various tax laws to mitigate risks involved in implementing different tax procedures. Prokorp gives you the expertise needed to ensure maximum tax savings and incentives that can be legally possible. Prokorp tax accounting services are fast, affordable and highly secure. Our specialized accounting team helps maximize efficiency and profits, while minimizing operational costs.
We offer exclusive tax return preparation outsourcing services to CPAs, small and large businesses and accounting firms. Outsource tax preparation to Prokorp to ensure best practices in tax processing through proper audits and reviews.
Our comprehensive financial tax services include the processing of:
Form 1120, 1120A (Corporations and Companies)

Form 1120S (S Corporations)

Form 1065 (Partnerships)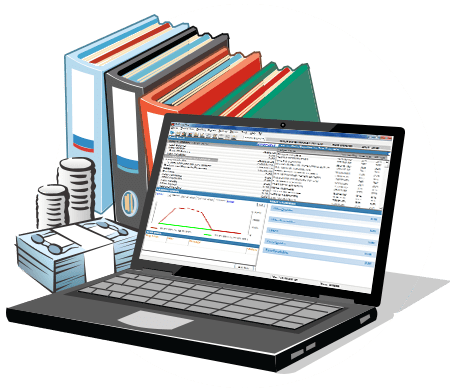 Our tax processing services include:
Tax Validation

Liability Calculation

Returns Preparation

Form and Certificate Management
Prokorp Provides an Industry Best Turn Around Time on Tax Preparation
We have stringent quality assurance protocols in place to assure superlative business tax preparation services. Prokorp is also capable of providing immediate tax services, for situations with impending deadlines. Outsourcing tax preparation to Prokorp allows you to concentrate on your core production-related and revenue-generating business processes, while our team handles the complexities of tax processing.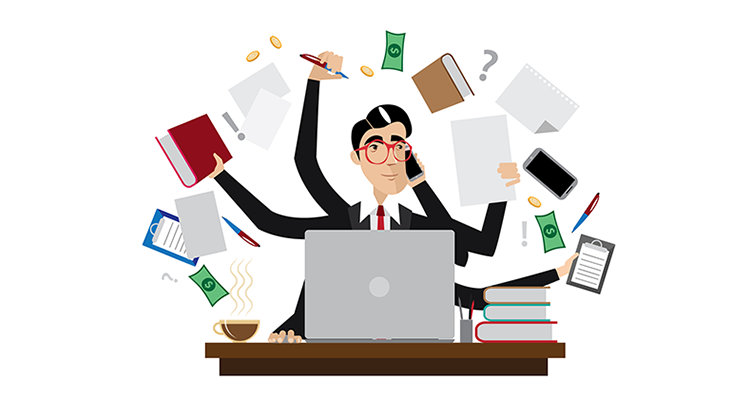 Benefits of Choosing Prokorp Management Consultants pvt ltd as your
Outsourcing Partners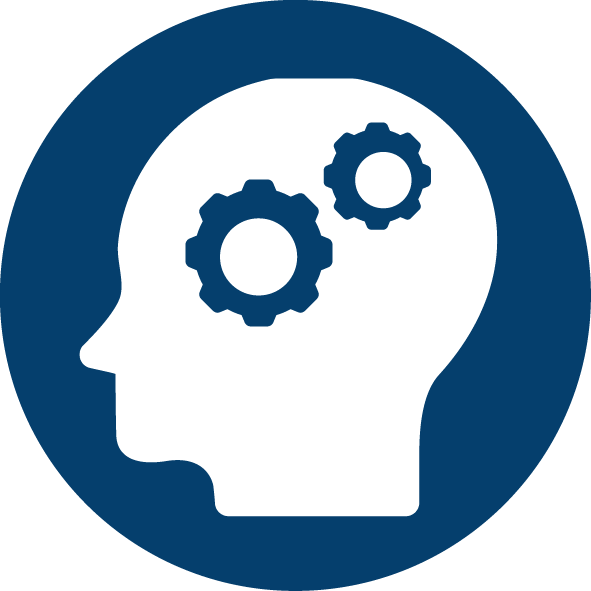 Emphasis on Data Security and Data Confidentiality
Prokorp Management Consultants Pvt ltd gives utmost importance to data security and confidentiality.Your data will be protected and will not be shared with anyone under any circumstances.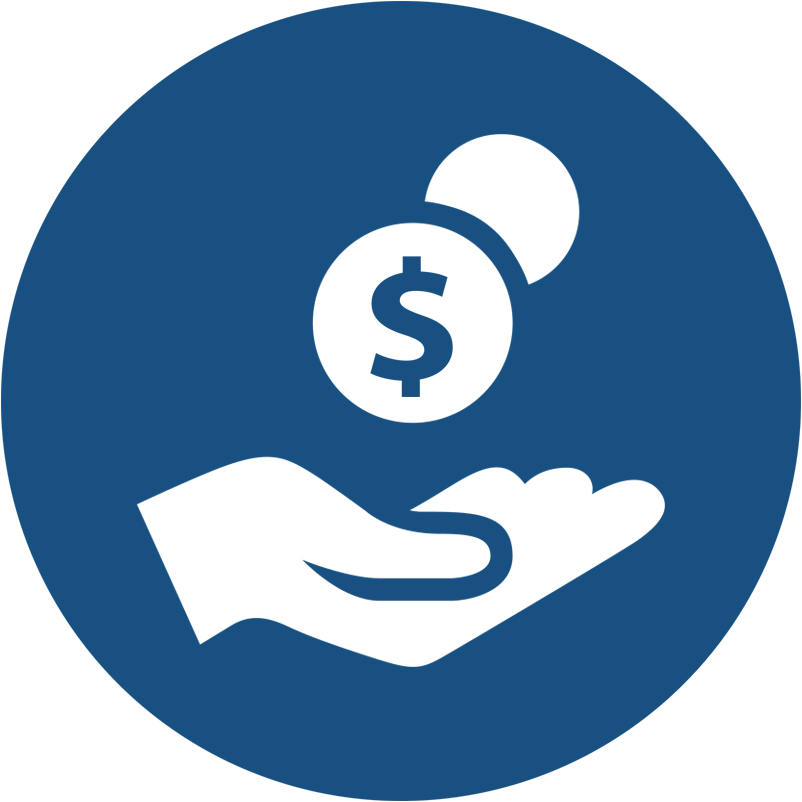 You can take advantage of the latest technology and procedures, as we stay up-to-date on all best practices.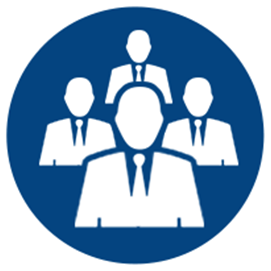 Through consistent communication with us, you can be assured of Finance andAccounting BPO Outsourcing Services that are delivered with optimized transparency, flexibility and efficiency.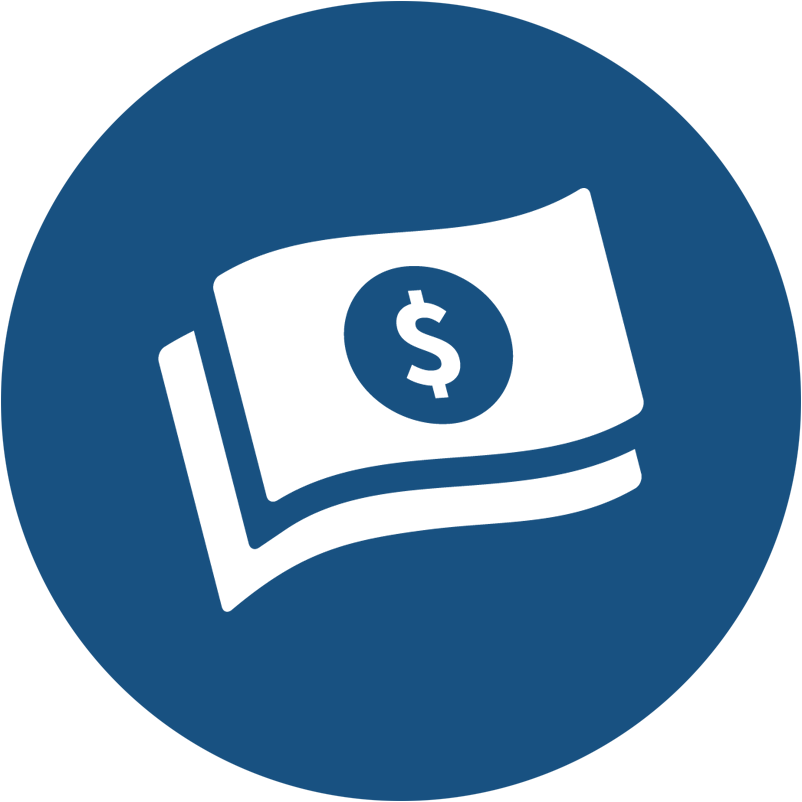 Customizable services that are in alignment with your strategic goals